Home
You have reached the official website of Charmaine Pappas Donovan, Poet & Writer. Welcome to my writing world!
WHERE A READER CAN FIND MY WORK:
My poetry and prose has been published in The Brainerd Dispatch, County Lines, Differing Visions, Dust & Fire, Encore, NFSPS Prize Poems; Her Voice, Lake Country Journal, The Moccasin, Park Rapids Enterprise, Poetry On, and Off, the Wall and The Talking Stick and Twenty Poets Celebrate the Lake Country.
Besides writing poetry, I write magazine articles and memoir, also short fiction. I once participated in the month-long, NaNoWriMo (National Novel Writing Month), a November annual event.
About Char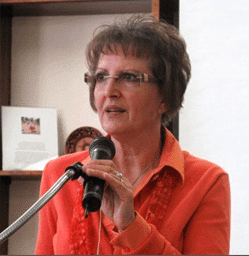 Charmaine Pappas Donovan was born in Cheyenne, Wyoming at Laramie Air Force base. Her family traveled because of her dad's military obligations until she was about two years old when they came to reside in Duluth, Minnesota.
Here, in an old family home perched on a hill overlooking Lake Superior, Donovan recalled her first early childhood memories. After finishing college under the GI Bill, her father began his first teaching stint in Willow River where Donovan attended school . . .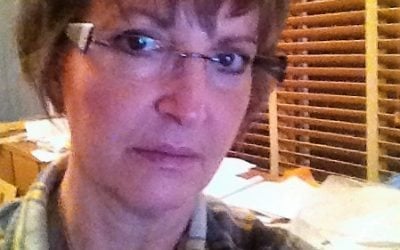 Looking for publicity pictures, I stumble upon this photo of myself the way I might discover a poem I don't remember writing. This has happened several times Although I know I wrote the piece in question, I am always left wondering a little about myself as a writer....
read more